Wednesday 14th February 2018
---
Wednesday 14th February 2018.
Line Up;
line up change !!! We now are so excited to add to this Valentines special love in with your baby Jason Patterson and Evelyn Mok . With your MC Taylor Glenn
More Info...
Doors open at: 12.20pm.
Show starts at 1pm.
Tickets from £9.00 and you can get them
here
.
---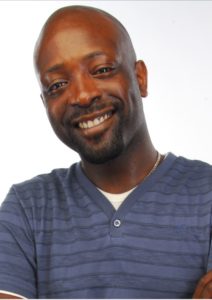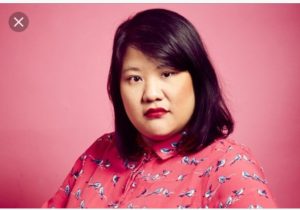 Please read the below ahead of coming to the show ! London's Original Lunch time comedy club for parents and Babies ! No need to book a baby sitter enjoy top comedy acts and bring baby too . Doors open 12.20 Show starts at 1pm with a interval and finish for 2.30pm .We have baby change facilities , soft mat area and Pram parking . Please feel free to feed , change , walk around with babies acts are v respectful – A baby crying is nothing compared to a rowdy sat hen do gig !
There is a very limited number of high chairs and buggys have to be kept to the back of the room . So we recommend to bring car seat or sling if your baby is sleeping . ( A very limited – max 5 ,can keep sleeping babies in their pram if they sit at the end ) please ask at the door and do email us if you've twins as we will make space for your buggy .
*Acts do their  normal club sets which is why we recommend age limit is for up to one year olds . ( give or take a month or two) it's for your guidance .
Expectant parents , grandparents , friends etc all welcome ! The George IV opens at 12 and has a delicious food menu for before or after the show .
---
Upcoming Shows...
Can't make this one? We've got loads of gigs coming up. How about one of these...
For a more complete list, click through to the gigs page for more info.